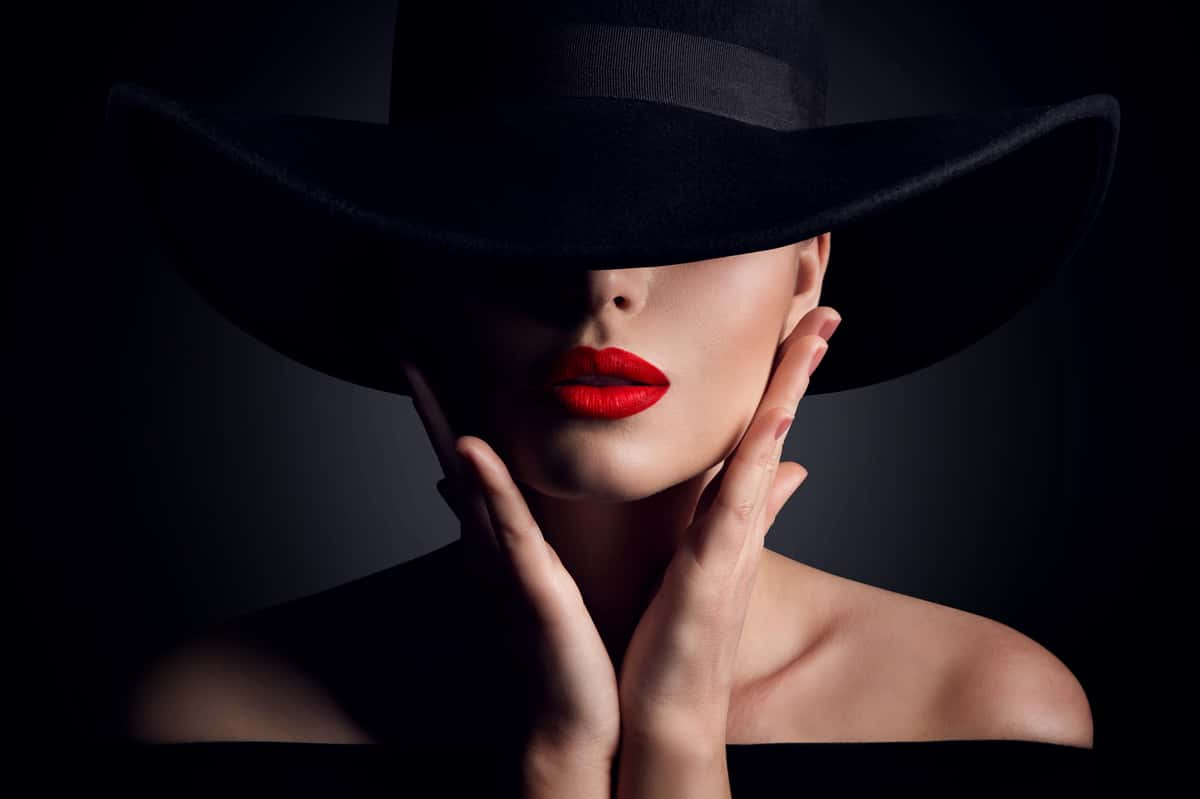 Food Menu
BECOME A MEMBER
Sign up and become a member to receive updates on exclusive offers, special events, new menu items and more thru instagram. You will also be able to tag your favorite dishes and drinks so you will never have to remember what you had the last time.
Food Menu
Welcome to Donahue
Explore the world of gastronomy as we celebrate its diversity by capturing for you the essence of the countless international flavours.

Our a la carte menu has been designed by our culinary team using only the finest of locally sourced fresh ingredients.

Create your own dining experience in any order to best suit your personal taste.

Our dedicated staff will also be delighted to discuss with you your dining options, preferred sequence and are available at all times to offer recommendations.

Enjoy your meal.
New American Inspiration
Truffle 3gr $25